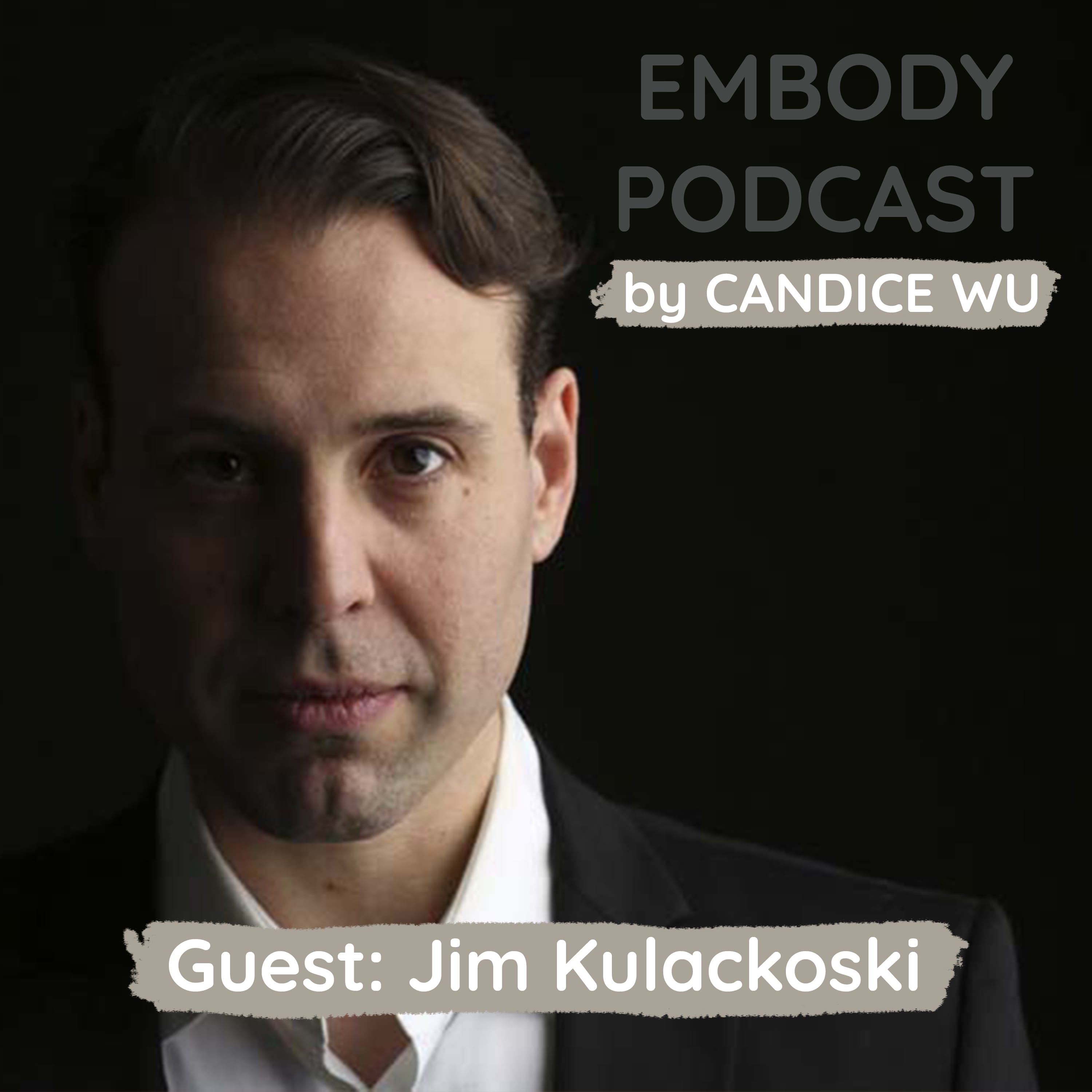 Jim is one of the most significant spiritual and yoga teachers in my life. By his very existence and his applied teachings, he has taught me the deeper meaning of aum, that everything is truly possible, and a how to understand the way that the universe works, according to Tantric and Vedic Sciences.
Through his teachings I am able to understand the way something functions, who I truly am, how to heal at a deeper level, a deeper spirituality and being, and how to create from a place of freedom. I feel a continually level of integration and truer to my genuine self.
Jim has devoted the majority of his life to the study, preservation, and teaching of yoga, the Vedas and the Vedic and Tantric Sciences. His extensive quest to understanding the nature of the universe led him to to the study of several rare and highly advanced systems of Tantra.
He is the creator of the Darshan Method, a systematic approach to these philosophies and practices which can be applied to any aspect of life producing exceptional results in physical health and personal development.
Jim is known for his unique ability to inspire others to achieve physical, spiritual, and emotional integration. He is also a published author, classical musician, amateur linguist and a lifelong student of oriental medicine.
Jim works with clients that include professional athletes, celebrities, government officials, and CFO's of major companies as well as colleges and universities who have sought him out for his expertise. He can be found at www.darshancenter.com.
Links, Article, and Resources
All Show Notes for This Episode
Show Notes & Timestamps
01:52 Who is Jim?
03:32 What is Spirituality?
05:57 How Jim got into Yoga and Vedic Philosophy
07:52 Learning from Maharishi Mahesh Yogi
10:52 Vedantic Philosophy – Transcending and Ability to Direct Attention
11:52 Bhavagad Gita – Karma, Possibility, and our part in the Evolution of Consciousness
13:22 Alignment with Pure Consciousness: The Purpose of Yoga
16:02 True Freedom + Choice, Transcending identification with Samskaras
19:22 What is a Samskara?
24:52 Who and What Are We?
26:37 Yugas – the Grand Cycles of the Universe
30:12 Personal Responsibility vs. Defaulting on Morality
37:02 Tantra Talk
47:22 Getting Personal: Jim's Struggles